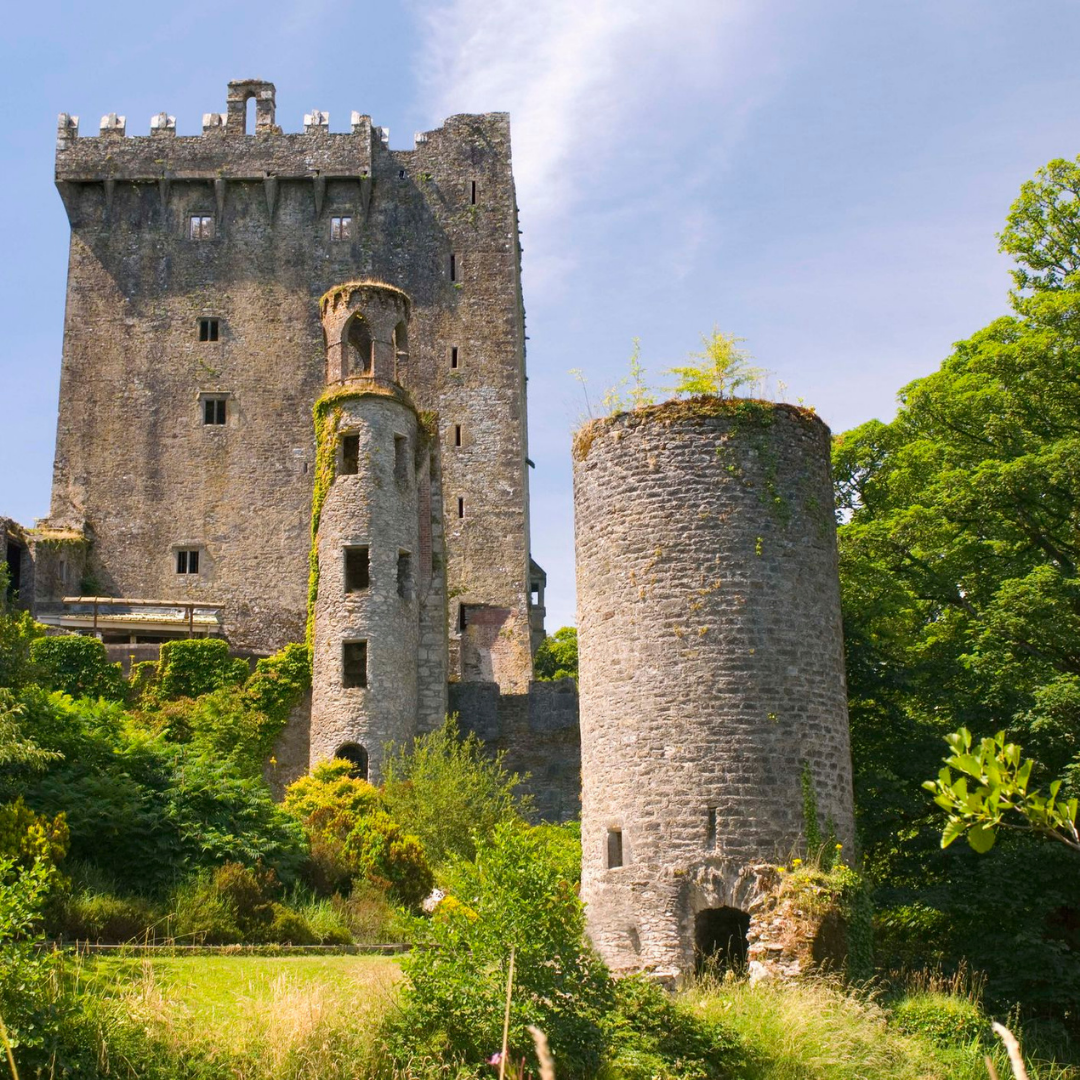 THE LEGEND OF THE BLARNEY STONE
Each country has it's own legends. A legend is a story about the past. There is a very famous legend in Ireland about a magical stone. This is called, the Blarney Stone.
You can find the Blarney Stone in the wall of the Blarney Castle in Ireland. According to the legend, an old woman was drowning in a river and a King just happened to see her and saved her life by pulling her out. The old woman gave the king a magical stone to thank him. This stone, the Blarney Stone, gave the king the ability to speak sweetly and convincingly.
Today many people who visit Ireland head to the Blarney Castle to kiss the Blarney Stone. They believe that anyone who kisses the Blarney Stone will receive "the gift of gab", the ability to convince anyone of anything.