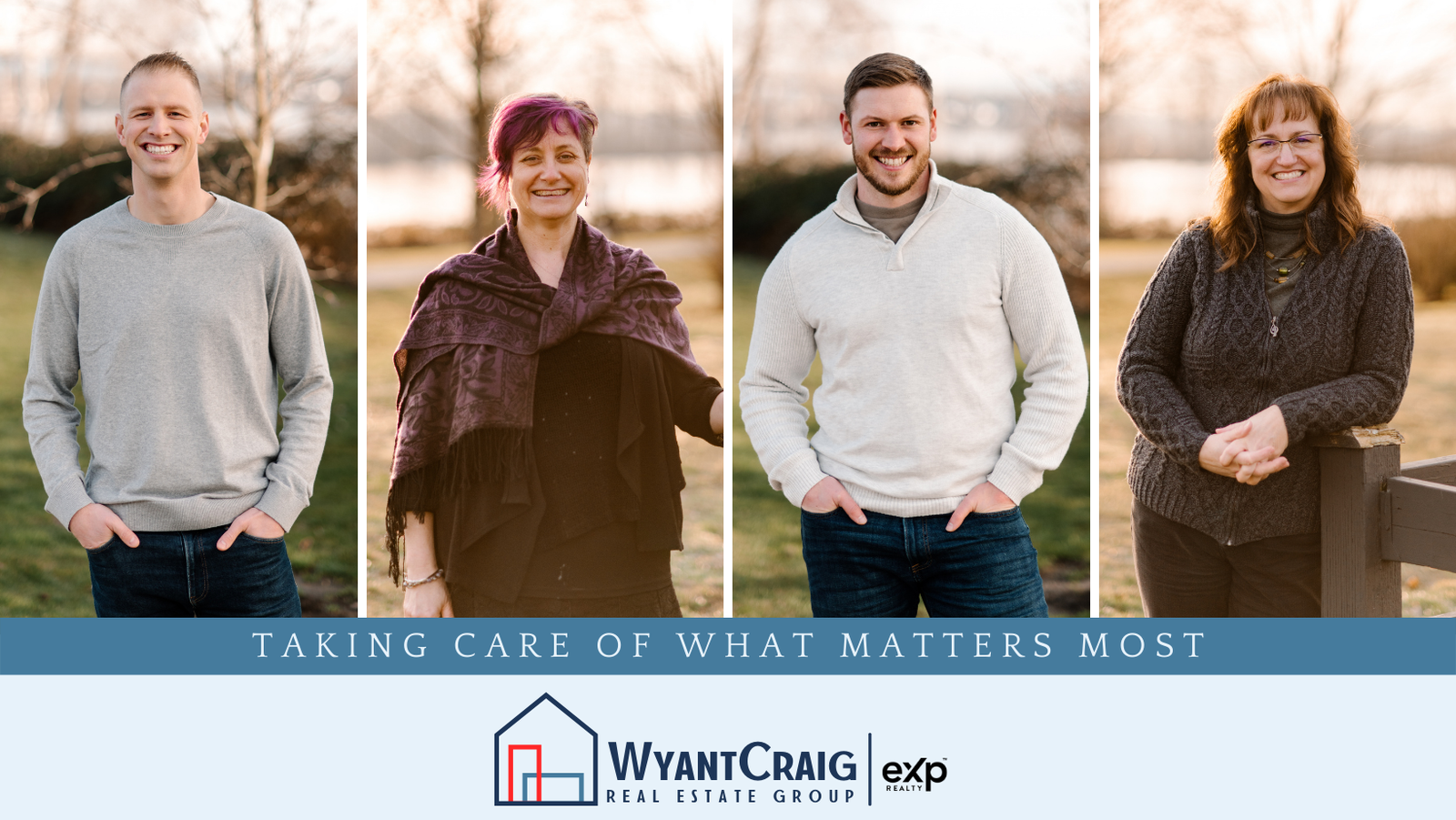 Hi everyone,
WyantCraig Real Estate Group
here!
We thought it would be helpful to re-introduce ourselves for any new viewers we've attracted recently.
Our team consists of 4 REALTORS
®
, 3 working in the field and one in the background.
Sandra Wyant brings over 30 years of Real Estate experience to the Team, in all areas of Residential sales. Sandra  is highly regarded by her peers and clientele which is evidenced by all the repeat business she enjoys and the awards she has received!
Josh Craig, is no stranger to the Maple Ridge and Pitt Meadows communities, as he was raised here. With a history of working in construction as a carpenter framing residential homes as well as a degree in Urban Planning, Josh has 10 years as a REALTOR
®
,  and is able to help clients negotiate coming from a place of knowledge and insight. . 
Our other outside REALTOR
®
, Mark Trousdell, works alongside the team as well! Passionate about owning real estate in the form of investment properties and principal residence, Mark takes pride in helping & educating his clients in order to fulfill their needs.
And of course, we cannot forget our trusty Executive Assistant, Joan Warn! Joan received her Real Estate license in 2005 and was an individual REALTOR
®
for 8 years. Although she no longer works in sales, Joan is still a fully licensed REALTOR®, helping our clients through their transactions and additionally instructing new REALTORS® coming into the Real Estate industry. 
We hope you enjoyed learning about
our team
today! If you are interested in using our expert knowledge to
sell
or help you
purchase a home
, please feel free to
reach out
!
We take care of what matters most! Call us at 778-866-2195.