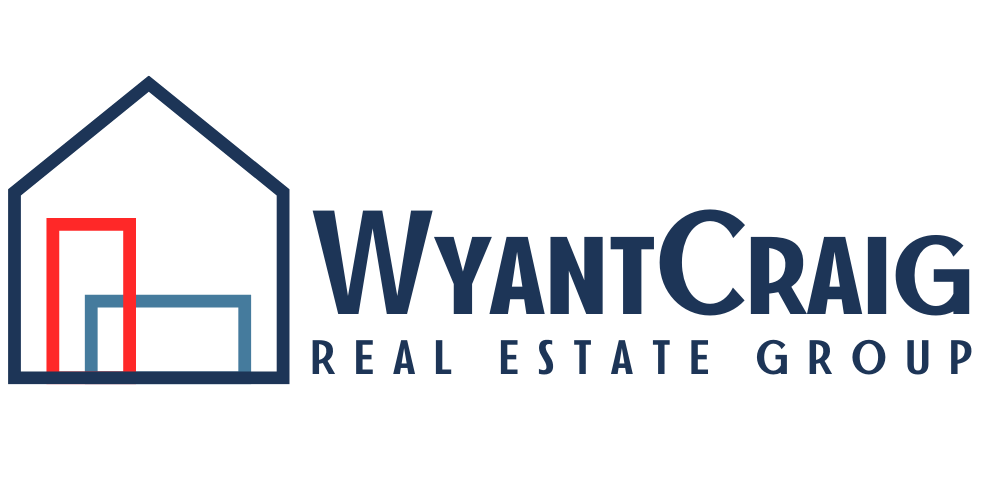 From the
WyantCr
aig Group
, welcome! 
Today, we wanted to share with you all that
Pitt Meadows
has to offer for your family and friends and explain why we love living here & why we belong in this community…
Nestled in the heart of British Columbia's Lowe



r Mainland, Pitt Meadows offers a unique blend of country living and modern convenience. If you're looking for a semi-rural community with a tight-knit feel, you've come to the right place! In this article, we'll tell you all about Pitt Meadows - from community events and relevant real estate news to personal experiences and why we love living here.
Why We Love Living in Pitt Meadows
Pitt Meadows is a hidden gem in the lower Mainland, with a welcoming community and plenty of green space. We love the small-town feel and the fact that everyone seems to know each other! There's a real sense of community here, and people are always willing to lend a hand when in need.
Not only that BUT Pitt Meadows has amazing Real Estate opportunities that are great for young families looking for a safe and quiet community. With the majority of the properties for sale being single-family homes, it's evident that Pitt Meadows caters to families!
The real estate market in Pitt Meadows is relatively affordable compared to neighbouring areas like Vancouver and Burnaby. There are a variety of homes available, including single-family homes, townhouses, and condos. 
Why Buy in Pitt Meadows?
Pitt Meadows is an ideal place to buy a home for many reasons.
Affordability: Compared to neighboring areas like
Vancouver
and Burnaby, Pitt Meadows offers a more affordable real estate market. You can get more bang for your buck, whether you're looking for a starter home or a larger family home.
Natural surroundings: Pitt Meadows is home to many beautiful parks and natural areas, including the Pitt River Greenway and Pitt Lake. If you enjoy spending time outdoors, this is the perfect place to call home.
Access to amenities: Despite being a small town, Pitt Meadows offers plenty of amenities, including shops, restaurants, and community centers. And if you need more options, nearby cities like Vancouver and Burnaby are just a short drive away.
Growing community: Pitt Meadows is a growing community with a strong sense of community spirit. There are many events and activities to get involved in, from farmer's markets to music festivals.
Which leads us to our little
community event
highlight! This weekend, Pitt Meadows is hosting an
Easter FunDay
in the community. Come out and bring your family and join friends to hunt for Easter eggs the Easter Bunny left behind! 
From March 20 to April 8,
Pitt Meadows Family Recreation Centre
will have tons of activities for all to enjoy! Food and refreshments will be available as well.
So come on out and support your community and if you're new to the community, greet your new neighbours!
Overall, Pitt Meadows is a great place to
buy a home
if you're looking for affordability, natural surroundings, and access to amenities. With its growing community and convenient location, it's no wonder why so many people are choosing to call Pitt Meadows home! 
We love to call Pitt Meadows home and of course if you are interested in calling it your home too, feel free to
reach out
to the WyantCraig Group!
Contact us
at
778-866-2195 or email us at
sandra@wyantcraig.com, josh@wyantcraig.com, marktrousdell@gmail.com, we look forward to helping you!