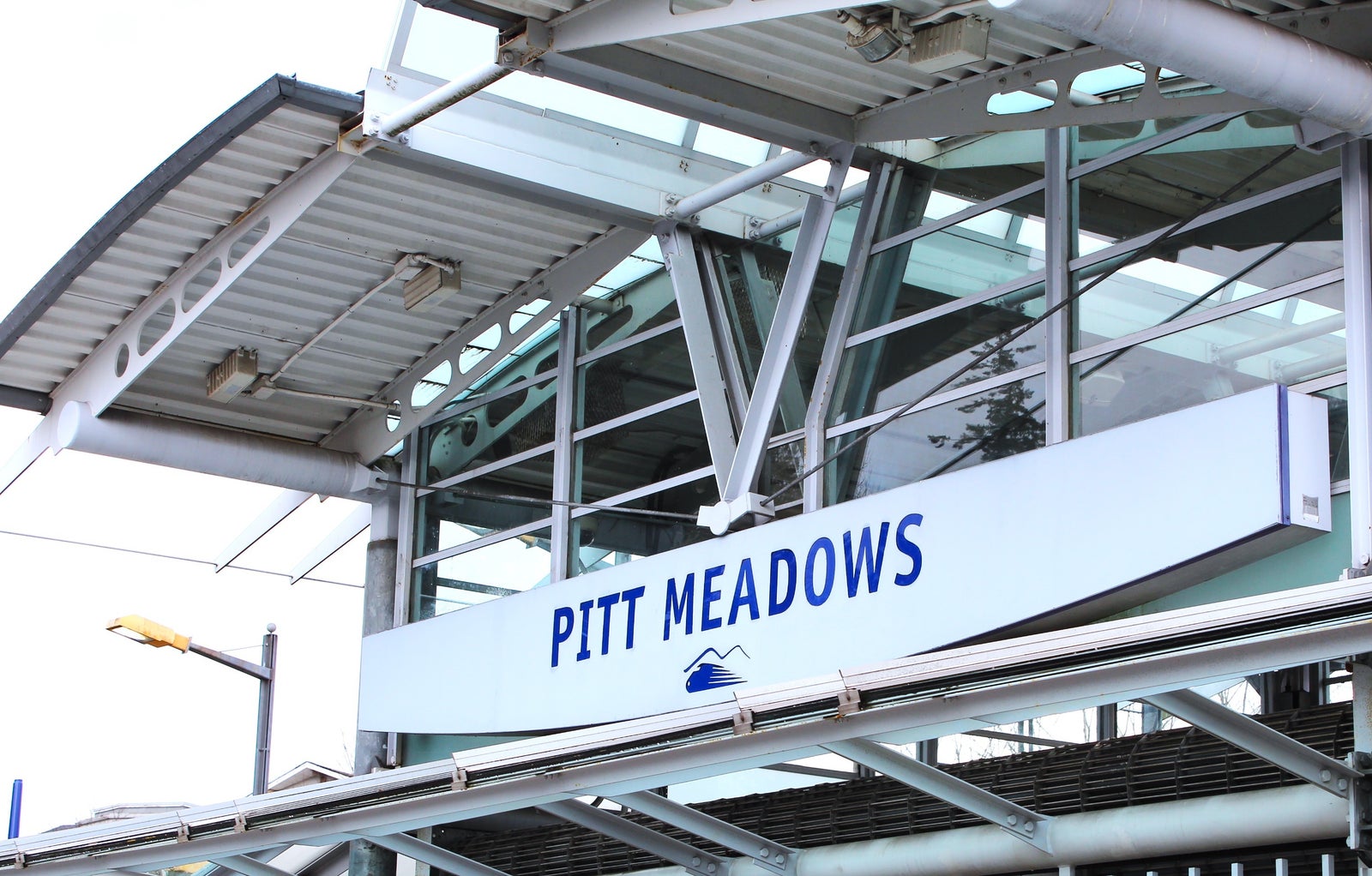 In the competitive world of real estate, choosing the right realtor can make a significant difference in your
buying
or
selling
experience. 
When it comes to
Pitt Meadows
, a picturesque town in British Columbia, the importance of selecting a
local realtor
cannot be overstated. 
Hi everyone,
WyantCraig Real Estate Group
here! In this blog post, we will explore why choosing a local realtor in
Pitt Meadows
matters and the advantages it brings to your real estate journey.
One of the primary reasons to opt for a local realtor is their extensive knowledge of the area. A local realtor possesses valuable insights into the various neighbourhoods, amenities, and market trends in Pitt Meadows. By working with a local real estate agent, they understand the unique characteristics of the local market, allowing them to provide you with tailored guidance throughout the process.
Local Knowledge and Expertise: 
A local realtor's in-depth knowledge of Pitt Meadows goes beyond the surface-level information. They have an intimate understanding of the community, including its history, schools, transportation, and more. This familiarity allows them to navigate the specific challenges or opportunities that may arise during your real estate transaction. Whether it's identifying the ideal neighbourhood or staying updated on local regulations, a local realtor ensures you make informed decisions.
Personalized Service and Attention: 
When you choose a local realtor in Pitt Meadows, you can expect personalized service that caters to your unique needs. They prioritize one-on-one attention, ensuring that they understand your requirements and preferences. Whether you're buying or selling a property, a local realtor will be readily available to address your questions and concerns. Their dedication to providing exceptional service sets them apart from generic national real estate agencies.
Understanding Local Market Conditions: 
The local real estate market is ever-changing, and a local realtor stays up-to-date with the latest trends and conditions. They possess comprehensive knowledge of the current market values, pricing strategies, and negotiation tactics specific to Pitt Meadows. By leveraging their expertise, you can make informed decisions and maximize your real estate investment. From pricing your property competitively to identifying favourable

buying opportunities

, a local realtor guides you through the dynamic market landscape.
Building Local Connections: 
A local realtor's connections within the Pitt Meadows community can be invaluable. They have an extensive network of professionals, including mortgage brokers, home inspectors, and contractors. This network opens doors to off-market listings and exclusive opportunities that might not be accessible through other channels. Their ability to connect buyers and sellers within the local community enhances your chances of finding the perfect property or securing a successful sale.
Choosing a local realtor in Pitt Meadows offers numerous benefits that contribute to a smooth and successful real estate experience. 
From their local knowledge and expertise to personalized service and connections, a local realtor is your key to unlocking the advantages of the local market. 
Whether you're buying your dream home or selling a property, partnering with a local realtor in Pitt Meadows ensures you have a dedicated professional by your side every step of the way!
And as always if you have any questions about Real Estate, whether that be
buying
or
selling
.
Reach out to us
! We love taking care of what matters most to our clients!