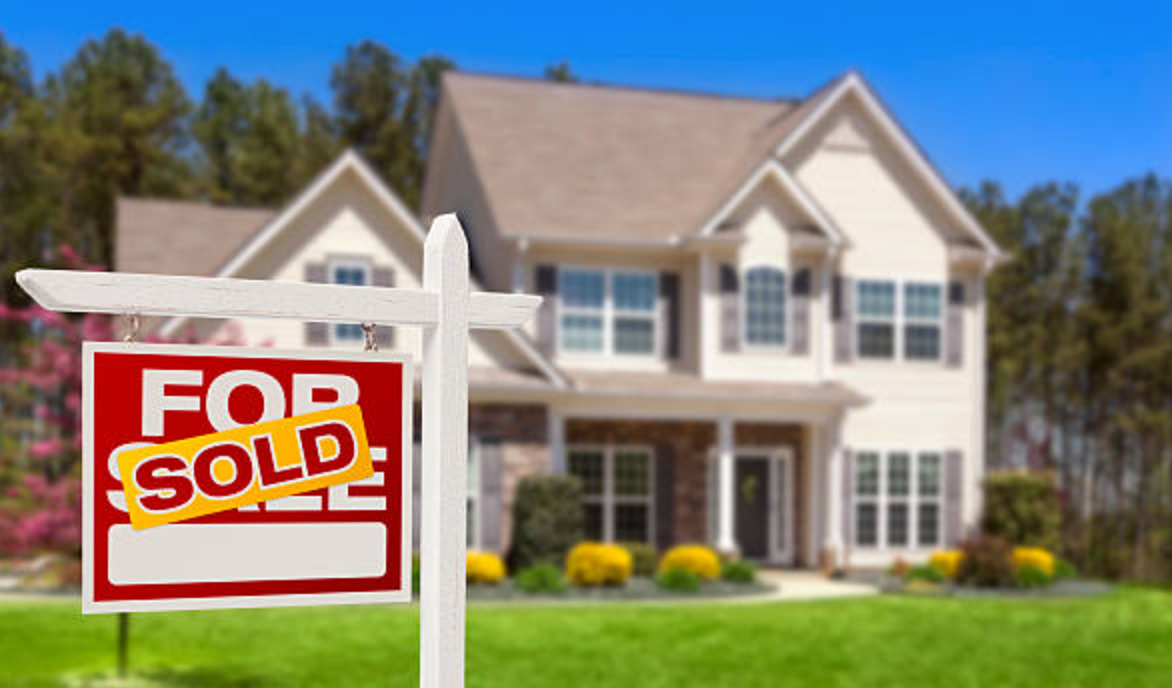 Selling a home
can be a daunting and time-consuming process!
However, with the right strategies and guidance from
experienced local realtors
, you can significantly increase your chances of
selling your home
quickly and efficiently.
In this blog, we will share valuable tips from local realtors in
Pitt Meadows
to help you sell your home fast and achieve your desired results.
Set the Right Price
One of the key factors that can determine how quickly your home sells is its pricing. Consult with a
local realtor
who has a thorough understanding of the
Pitt Meadows market
. They can help you assess the current market conditions, analyze comparable properties, and determine the optimal price for your home. Setting the right price from the start can attract
potential buyers
and create a sense of urgency, leading to a faster sale.
Enhance Curb Appeal
First impressions matter
, especially when
selling a home
. Boost your home's curb appeal to attract buyers from the moment they lay eyes on your property. Simple enhancements such as maintaining a well-manicured lawn, cleaning the exterior, adding fresh paint where needed, and sprucing up the landscaping can make a significant difference. Consider investing in small improvements that can instantly elevate the overall appearance of your home and make it more inviting to
potential buyers
.
Implement Strategic Marketing
To
sell your home
quickly, you need to reach a wide pool of potential buyers. Collaborate with a
local realtor
who has a comprehensive
marketing strategy
tailored to the
Pitt Meadows
area. They will use a combination of
online listings
, professional photography,
virtual tours
, and
social media promotion
to attract interested buyers. The more exposure your property receives, the greater the likelihood of finding a buyer swiftly.
Work with an Experienced Local Realtor
Partnering with a knowledgeable and
experienced local realtor
in Pitt Meadows is invaluable when it comes to selling your home quickly. They possess in-depth knowledge of the local market, have access to a vast network of potential buyers, and can negotiate effectively on your behalf. A
skilled realtor
will guide you through every step of the selling process, from pricing your home right to closing the deal, ensuring a seamless and expedited sale.
Selling your home quickly in Pitt Meadows requires a strategic approach and the guidance of experienced local realtors!
By setting the right price, enhancing curb appeal, implementing effective marketing strategies and working with a professional realtor, you can significantly improve your chances of selling your home fast!
Remember, each home sale is unique, so consult with your
local realtor
for personalized advice and support throughout the selling journey.
And as always if you have any questions about Real Estate, whether that be
buying
or
selling
.
Reach out to us
! We love taking care of what matters most to our clients!