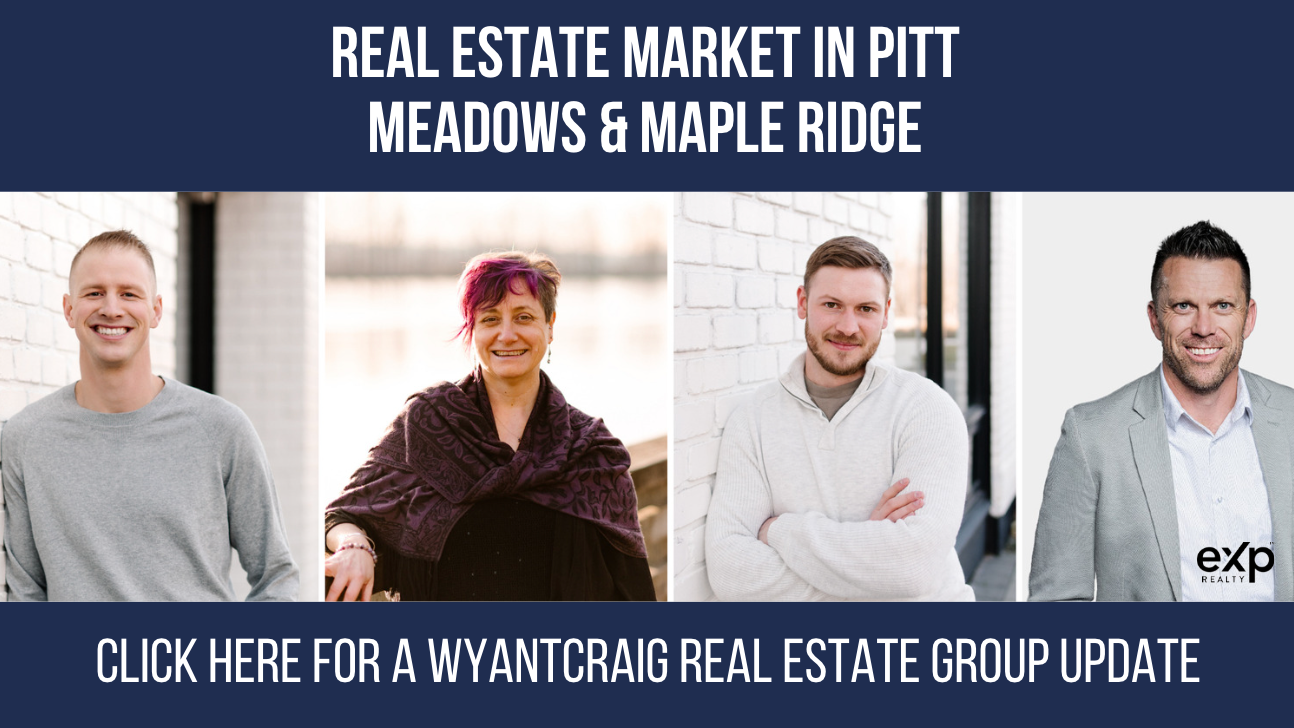 As the sun-kissed days of summer unfold,
Pitt Meadows
emerges as a haven for both real estate enthusiasts and those seeking a vibrant community experience. 
This picturesque town boasts a thriving real estate market, a lineup of captivating events like the Summer Serenade Series, and a delightful array of Farmers Markets. 
Hi everyone,
WyantCraig Real Estate Group
here! In this
blog
, we'll take you on a journey through the latest real estate stats, the enchanting Summer Serenade Series, and the locally cherished Farmer Markets, all while emphasizing the importance of Taking care of what matters most!
Real Estate Market Update
When it comes to real estate,
Pitt Meadows & Maple Ridge
offers a diverse range of opportunities that cater to all kinds of homebuyers. When looking in the lower mainland, the inventory is currently low! Seasonally, we expect to have WAY more listings than what is on the market. Yet, we are at the highest
mortgage
rates that we have seen in the last 10 years…what's going on? 
In
Pitt Meadows
, we are seeing that sales are still strong! Which is created by the lack of inventory here in the neighbourhood. But are able to see that it's trendy more towards a balanced market. However, when you head over to
Maple Ridge
, there has been a change in sale price in detached homes. It's decreased about 2% which is trendy to become a buyers market in Maple Ridge for
detached homes
but not for
apartments
or
townhome
market…
It's important to become aware and stay informed about market conditions and ask your local realtors for the guidance and information you need! Contact any of us here at WyantCraig, we're happy to help.
Summer Serenade Series
Amidst the natural beauty that
Pitt Meadows
offers, the
Summer Serenade Series
is a highlight that brings the community together for evenings of enchantment. This series of outdoor concerts celebrates the essence of summer, spending quality time with loved ones and immersing oneself in the pleasures of life. 
The melodies of various
artists
fill the air as families spread their blankets and enjoy performances that span genres.
The Summer Serenade Series
encapsulates the heartwarming spirit of Pitt Meadows, reminding us that life is about relishing the little moments that matter most.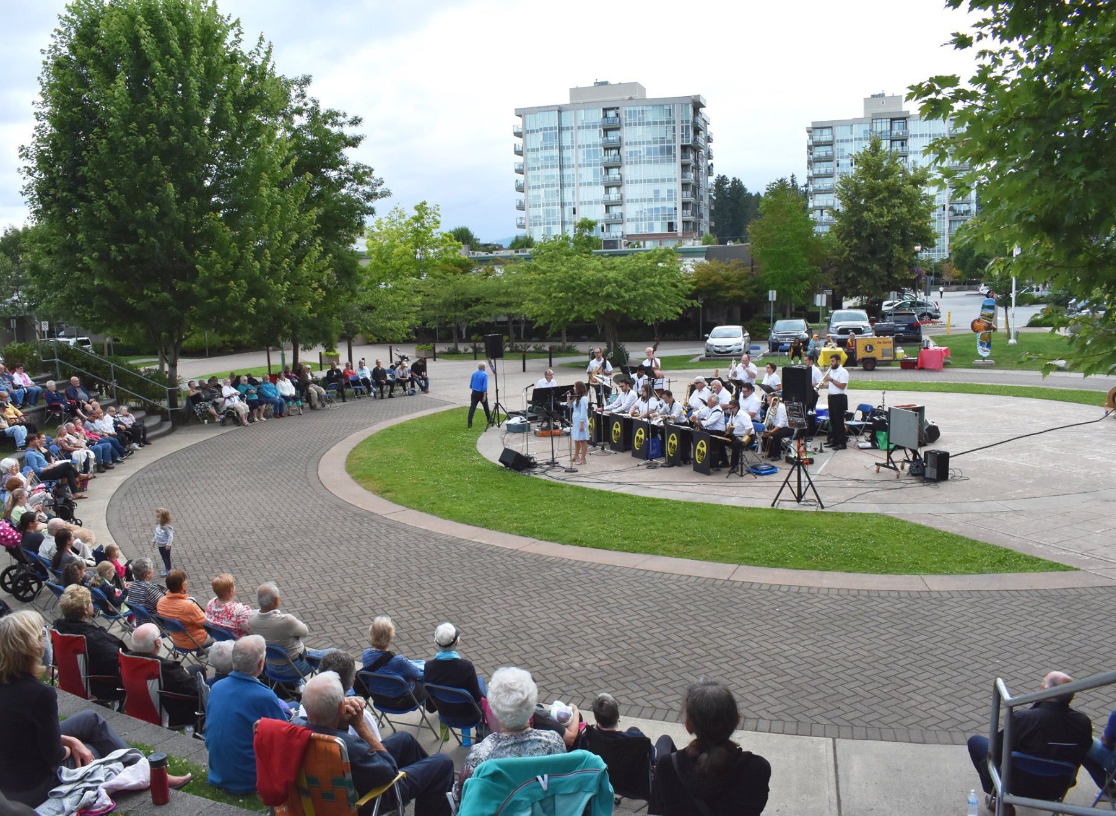 Exploring Local Farmers Markets
Pitt Meadows
commitment to
community
and sustainability is beautifully showcased through its
Farmers Markets
. Their markets offer more than just fresh produce: they embody a way of life that values health, community, and supporting local businesses. As you stroll through the stalls, you're not just purchasing fruits, vegetables, and handcrafted goods - you're participating in a movement that advocates for what truly matters most: nursing connections and fostering a resilient, interdependent community. 
Pitt Meadows
, with its thriving real estate market, captivating
Summer Serenade Series
, and vibrant
Farmers Markets
, offers a holistic experience that resonates with the idea of Taking care of what matters most!
Beyond the transactions and events, it's a place where people come together to build a life that is rich in community, culture, and contentment. 
So, whether you're considering a new home or simply seeking moments of delight, let
Pitt Meadows
be your guide in cherishing what truly matters!
And as always if you have any questions about
Real Estate
, whether that be
buying
or
selling
.
Reach out to us
!