Click the image of Joan above to hear what she has to say about Pitt meadows Parks and Recreation Program!
As summer comes to an end and the crisp autumn breeze gently rustles through the trees and leaves begin to paint the landscape in shades of amber and gold, it's clear that fall has arrived in
Pitt Meadows
!
With the changing season comes an array of exciting opportunities to embrace the outdoors, learn new skills, and foster a sense of community…
The WyantCraig Team
is thrilled to present an exclusive guide to the
Fall Programs with Pitt Meadows Parks and Rec
, designed to help you take care of what matters most – your well-being, growth, and connection with others.
Whether you're an active individual seeking adventurous activities or someone who prefers a more relaxed and contemplative approach to leisure, the
Pitt Meadows
Parks and Recreation Program Guide has something for everyone!
This guide
serves as your gateway to a wide range of programs that cater to various interests, age groups, and skill levels.
From fitness classes that invigorate the body to creative workshops that stimulate the mind, you'll find it all!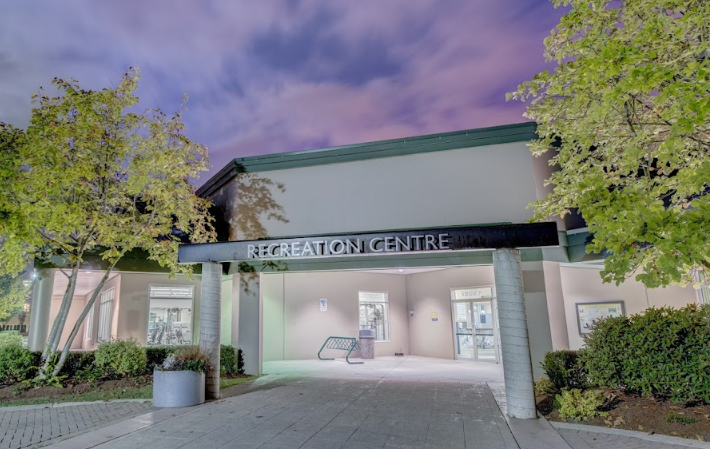 Fall Highlights
Outdoor Fitness Adventures
:
Embrace the vibrant fall scenery with outdoor fitness adventures that combine exercise and nature exploration.
Hiking
,
yoga
in the park, and boot camp sessions offer a refreshing twist to traditional workouts. It's a chance to invigorate your body while basking in the beauty of the season.
Artisan Workshops
:
Unleash your creativity through a series of artisan workshops designed to ignite your imagination. From pottery and painting to crafting seasonal décor, these workshops offer a wonderful opportunity to learn new skills and express yourself artistically.
Youth and Family Activities
:
Strengthen family bonds and create lasting memories through a variety of youth and family-oriented activities. From pumpkin carving competitions to family scavenger hunts, these events encourage quality time spent together.
The fall programs
aren't just about individual growth; they're also about fostering connections within the community. Participating in these activities provides a platform to meet like-minded individuals, form new friendships, and strengthen the bonds that make Pitt Meadows a unique and vibrant place to
call home
.
The Fall Programs with Pitt Meadows Parks and Rec
are an invitation to embrace the beauty of the season, discover new passions, and foster connections that enrich your life.
As the leaves fall and the air turns crisper, let this be the season where you prioritize your well-being, personal growth, and
community engagement
.
The WyantCraig Team
invites you to explore the program guide, seize the opportunities, and embark on a journey of self-discovery and connection in the heart of Pitt Meadows!