CLICK ON THE PHOTO ABOVE TO HEAR WHAT JOSH HAS TO SAY ABOUT THE CURRENT MARKET & A FESTIVE FALL VISIT TO A PUMPKIN PATCH!
Pitt Meadows
is a haven for nature lovers and real estate enthusiasts alike! This charming town boasts an array of local hikes that allow you to immerse yourself in the region's stunning natural beauty.
Join us as we explore the best hiking trails, delve into the local real estate market stats, and extend warm Thanksgiving greetings from us, the
WyantCraig Real Estate Group
!
1.
High Knoll: Meadow - Mid-Marsh - Quarry
Our journey begins with the
High Knoll hike
, a local favorite. This trail takes you through meadows, mid-marsh landscapes, and culminates at a picturesque quarry. The diverse terrain ensures that every step is a unique experience. As you ascend, the panoramic views of
Pitt Meadows
and the surrounding mountains will leave you in awe. Don't forget your camera!
2.
Widgeon Falls Paddle
Route and Hike
For those seeking an adventure both on land and water, the
Widgeon Falls Paddle Route and Hike
is a must-try. Start with a tranquil paddle along Widgeon Creek, surrounded by lush greenery. Afterward, embark on a scenic hike to Widgeon Falls. The cascading waterfall and pristine wilderness make this journey truly memorable.
3. Alouette River Trail
The
Alouette River Trail
is a gem for hikers of all skill levels. Meandering along the banks of the
Alouette River
, this trail offers a serene escape into nature. Listen to the soothing sounds of flowing water and keep an eye out for local wildlife. It's an ideal spot for a leisurely stroll or a peaceful picnic.
4. Goose Lake Trail
If you're looking for a tranquil escape, the
Goose Lake Trail
won't disappoint. This easy-going trail encircles Goose Lake, offering breathtaking views and a sense of tranquility. Whether you're an avid bird-watcher or simply seeking a peaceful walk,
Goose Lake Trail
is a slice of paradise.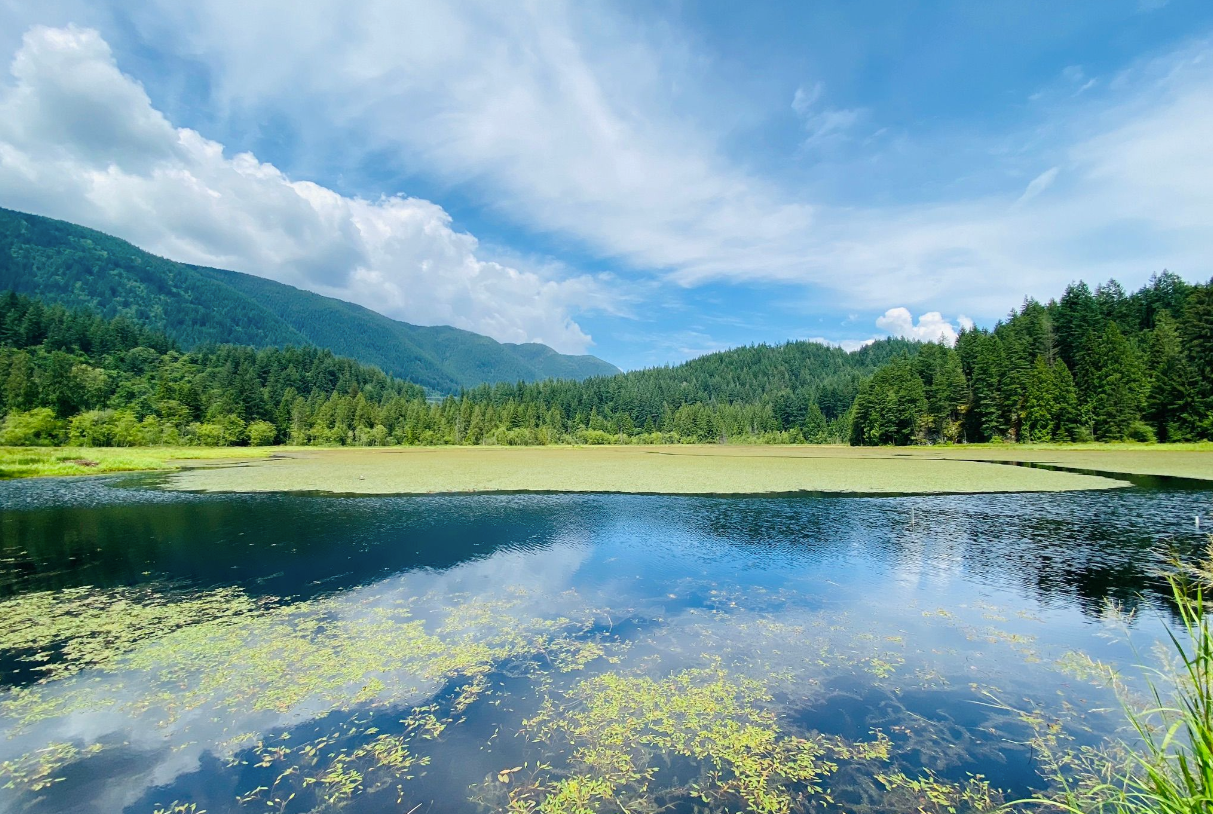 Pitt Meadows
Real Estate Market Stats
As you explore the natural wonders of
Pitt Meadows
, you might also be curious about the local real estate market. Here are some key insights:
The
Pitt Meadows
real estate market is currently experiencing a noteworthy shift, marked by a notable increase in inventory levels across all property types.
This increase in available properties is particularly advantageous for
buyers
interested in
detached homes
, as they now find themselves in a buyer's market. This situation provides investors with enhanced opportunities to explore the market for potential investments.
On the other hand, the
townhome
and
apartment
segments are demonstrating more resilience, with prices holding steady and showing less fluctuation.
This stability in pricing for
townhomes
and
apartments
suggests that these property types continue to attract strong demand, potentially making them a safer bet for those looking to enter the market or make stable long-term investments.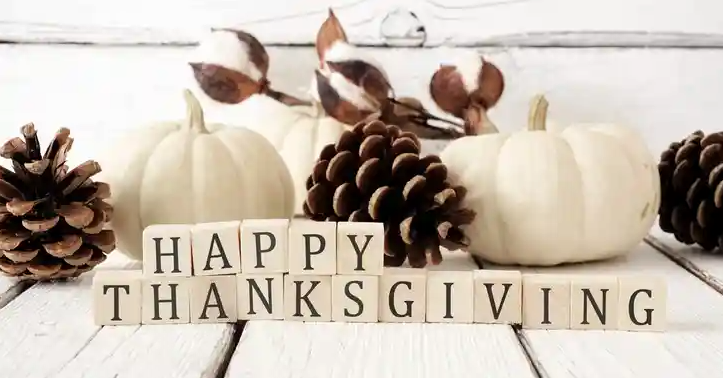 As we celebrate the season of gratitude, the
WyantCraig Real Estate Group
extends warm Thanksgiving greetings to all our readers. We are proud to be a part of the
Pitt Meadows
community, and we're here to assist you with all your real estate needs. 
Whether you're looking to buy, sell, or simply explore the local market, we're here to help you every step of the way!
In
Pitt Meadows
, you have the best of both worlds – the beauty of nature and the opportunities of a thriving real estate market. 
As you enjoy the local hikes and the crisp autumn air, take a moment to reflect on the things you're thankful for. 
From our team to your family, we wish you a Happy Thanksgiving filled with warmth, joy, and unforgettable memories.
And as always,
contact us
today if you are interested in exploring this wonderful neighborhood or surrounding areas!