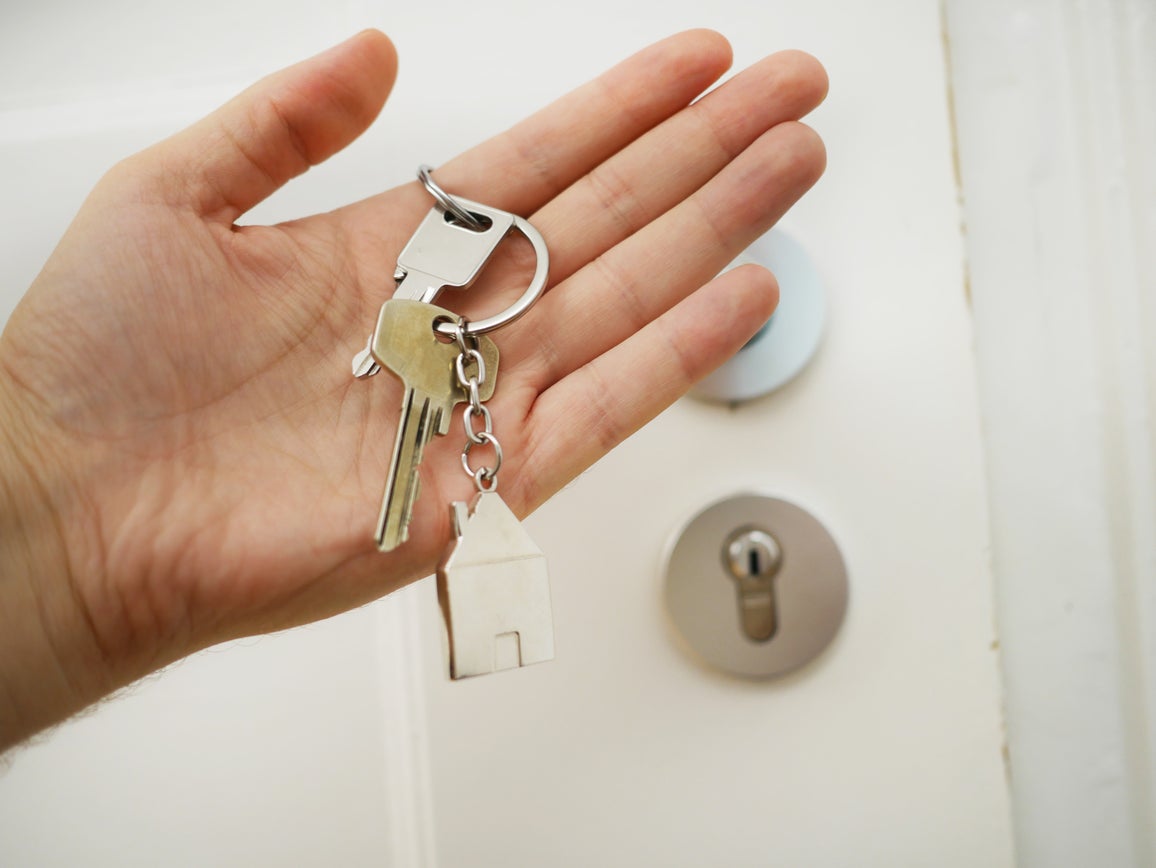 Selling your home
is a significant endeavour, and one that requires careful planning and execution!
Whether you're a seasoned homeowner or a first-time seller, it's important to be aware of common pitfalls that can derail the
selling process
.
At WyantCraig Real Estate Group, we've seen it all! And we're here to help you navigate the
sale of your home
with confidence.
In this
blog
, we'll outline 5 most common mistakes to avoid when
selling your home
, so you can move on to the next chapter of your home buying process!
Neglecting Pre-sale Repairs & Updates:
One of the biggest mistakes sellers make is not addressing repairs and updates before listing their home. Neglecting this can lead to lower offers and a longer time on the market.
Overpricing Your Property:
Overpricing your home is a surefire way to deter
potential buyers
. Work with a Real Estate professional to determine a competitive and realistic listing price based on market trends.
Ignoring Curb Appeal: 
The first impression counts and that begins with your
home's curb appeal
! Neglecting your front yard, entryway, and exterior can turn off
potential buyers
before they even step inside. 
Failing to Declutter & Depersonalize:
Clutter and personal items can make it difficult for buyers to envision themselves living in your space. Declutter your home, pack away personal items, and aim for a neutral decor to help
buyers
connect to your property.
Not Disclosing Issues:
Honesty is the best policy! Failing to disclose known issues with your property can lead to legal trouble down the line. Ensure you're upfront about any past or present problems, from structural issues to
neighbourhood
concerns. 
Selling your home
can be a rewarding experience when done right!
By avoiding these common mistakes and working with our Team, you'll increase your chances of a successful and stress-free sale.
At WyantCraig, we're here to guide you every step of the way! Contact us today to get started on your
home-selling journey
!