CLICK THE PICTURE OF JOSH ABOVE TO HEAR WHAT HE HAS TO SAY ABOUT THE LEGISLATION UPDATE!
As
Real Estate professionals
dedicated to keeping you informed about the latest developments in the industry, the
WyantCraig team
is pleased to provide an update on the recent legislation changes in British Columbia.
The provincial government has introduced new regulations aimed at encouraging the transition of short-term rentals to long-term rentals. This significant shift in the housing market will have an impact on both homeowners and renters alike.
Let's dive into the details and implications of this legislation, using the official announcement from the
BC government
as our source of information.
Understanding the Legislation:
The legislation
, detailed in the official government press release, is focused on addressing housing affordability and stability. It emphasizes the importance of making more housing available for long-term rentals in order to meet the growing demand for
affordable housing
in the province.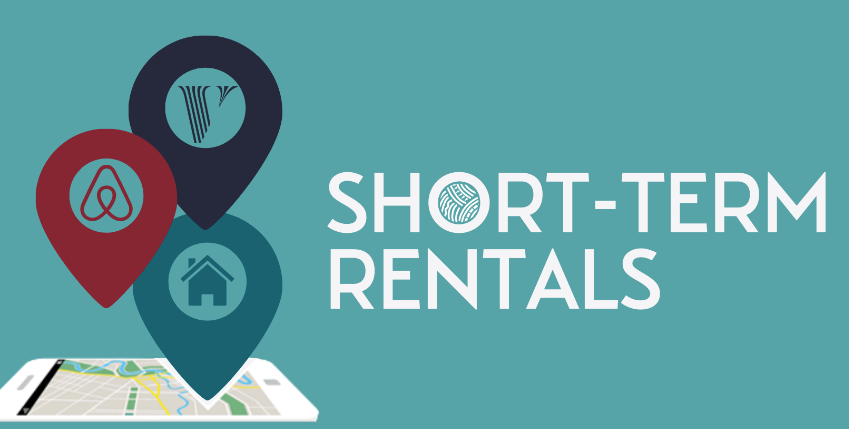 Key Points from the Legislation
Limiting Short-Term Rentals: 
The
legislation introduces
measures to limit the availability of short-term rentals, especially in high-demand areas. This is a proactive step to ensure that housing units are primarily used for long-term residential purposes.
Implications for Homeowners:
If you're a
homeowner
who has been considering entering the short-term rental market, these new regulations will have a significant impact on your options. It's important to stay informed about the changing landscape and be prepared to adapt your plans accordingly. For those who have been using short-term rentals as a source of income, exploring long-term rental options may become a viable and sustainable alternative.
Implications for Renters:
On the flip side, renters in British Columbia will benefit from these regulations as they aim to increase the availability of long-term rental properties. The legislation seeks to stabilize rental prices and offer more secure
housing options
, addressing the pressing issue of
housing affordability
.
The recent legislative changes in British Columbia represent a bold step towards addressing housing affordability and stability in the province. While it may require adjustments for some homeowners, it also promises to offer better long-term housing solutions for renters!
As the
WyantCraig team
, we are here to provide you with the latest information and support during these transitions in the real estate market. 
We encourage you to stay informed and reach out to us if you have any questions or concerns about how these changes may affect your real estate endeavours. 
Together, we can navigate these changes and make informed decisions for a
better housing
future in British Columbia.
Contact us
today to talk about how this
upcoming legislation
could affect you!