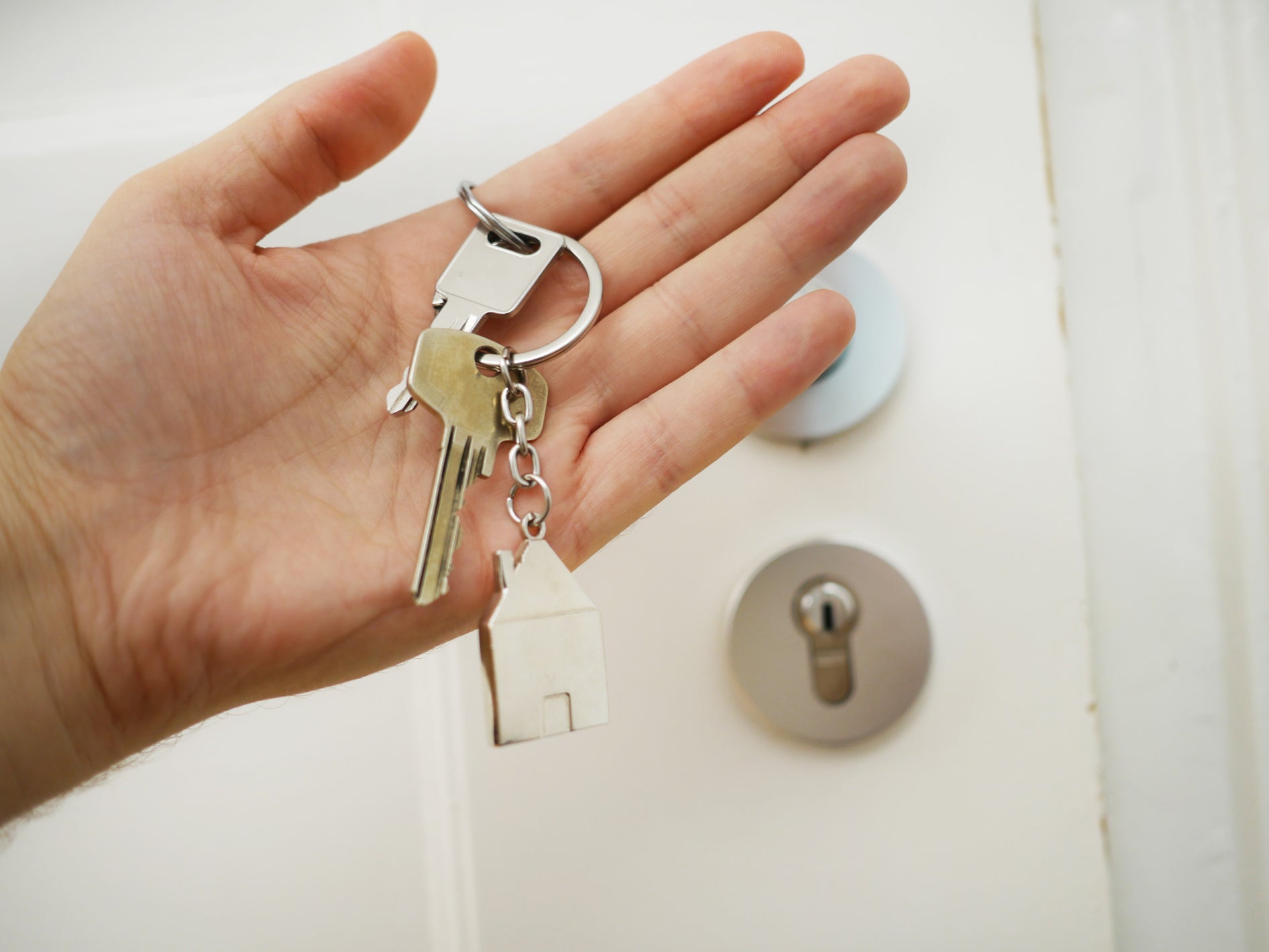 Be realistic about your situation and understand what you can afford. You should have your down payment and you should be good at managing debt. 

The cost of buying a home = one-time costs (down payment, legal fees, inspection fees and taxes) + monthly costs (mortgage, utilities, maintenance, insurance and property taxes).
Negotiate interest rates and mortgage terms with different lenders and get pre-approved for a mortgage before you start house hunting. This determines the maximum amount of money you can borrow. 
How much you pay for a mortgage depends on how much you borrow (the principal), the loan's interest rate, and how long you take to pay it back. Click the link below for our mortgage calculator. 
Choosing the right Realtor for you
Think of your Realtor as your guide through what will most likely be the largest transaction of your life. Your Realtor advises and assist you at every single stage of the process, navigating potential pitfalls. 
Finding a home
Decide where you want to live, which neighbourhood suits you best, and what type of home you want and what you can afford. 
Realtors work from a powerful business system called the Multiple Listing Service
® (MLS
®), which contains detailed information on property listings. Your Realtor can send you listings that fit your criteria and together, you can draw up a short list of possible homes. 
Other costs
On top of your mortgage, there are other costs to buying a home, including legal fees Realtor fees, moving costs, disbursement fees, and utility fees.
***information taken from rebgv.org***