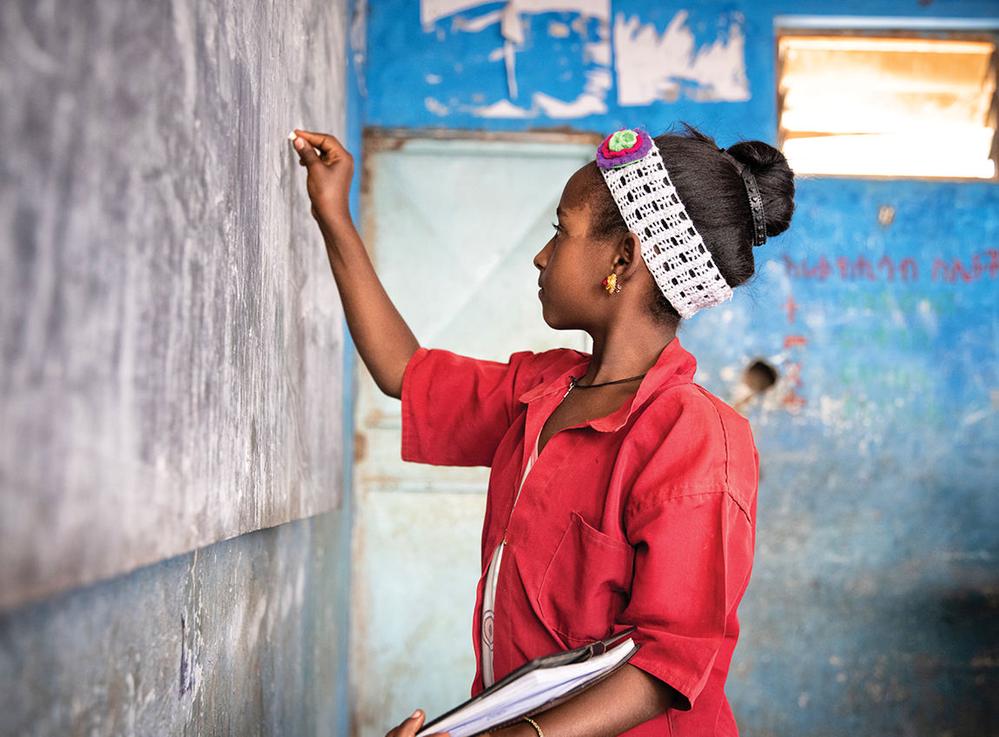 At
WyantCraig Real Estate Group
, we value local and international organizations to help those who are less fortunate than us…
Today, we wanted to highlight just some of the organizations we support and value as a team!
Starting off locally, the
Maple Ridge Family Community Centre
offers and is committed to bringing "
s
ocial service network, offer quality services, working in a collaboration with other services and recognizing and reflecting cultural diversity at all levels." 
WyantCraig also supports
The Salvation Army Backpack Program
. This helps families and children nationwide who are low or fixed-income to get the proper school supplies they need! 
Education is so important and making sure every child gets an equal opportunity to experience it is such a great gift.
This also applies to another organization we value, which is the
Costa Rica Kids Education Program
.  
Their goal is to help provide newly renovated classrooms, train instructors, improve literacy, provide vocational skills and more! 
Our last but certainly not least organization we wanted to highlight is
Amparo International
.
They describe their mission is to "identify and meet the physical and spiritual needs of impoverished children and families in order to facilitate sustainable community development."
This
Canadian based Non-Government Organization is located in the South Atlantic Autonomous Region (RAAS) of Nicaragua! Though their board of directors team and administrative team is located here in British Columbia, Canada.
Interested in getting involved with one or more of these organizations? Reach out to the
WyantCraig Group
or the
organization
and either would be happy to tell you more about it!