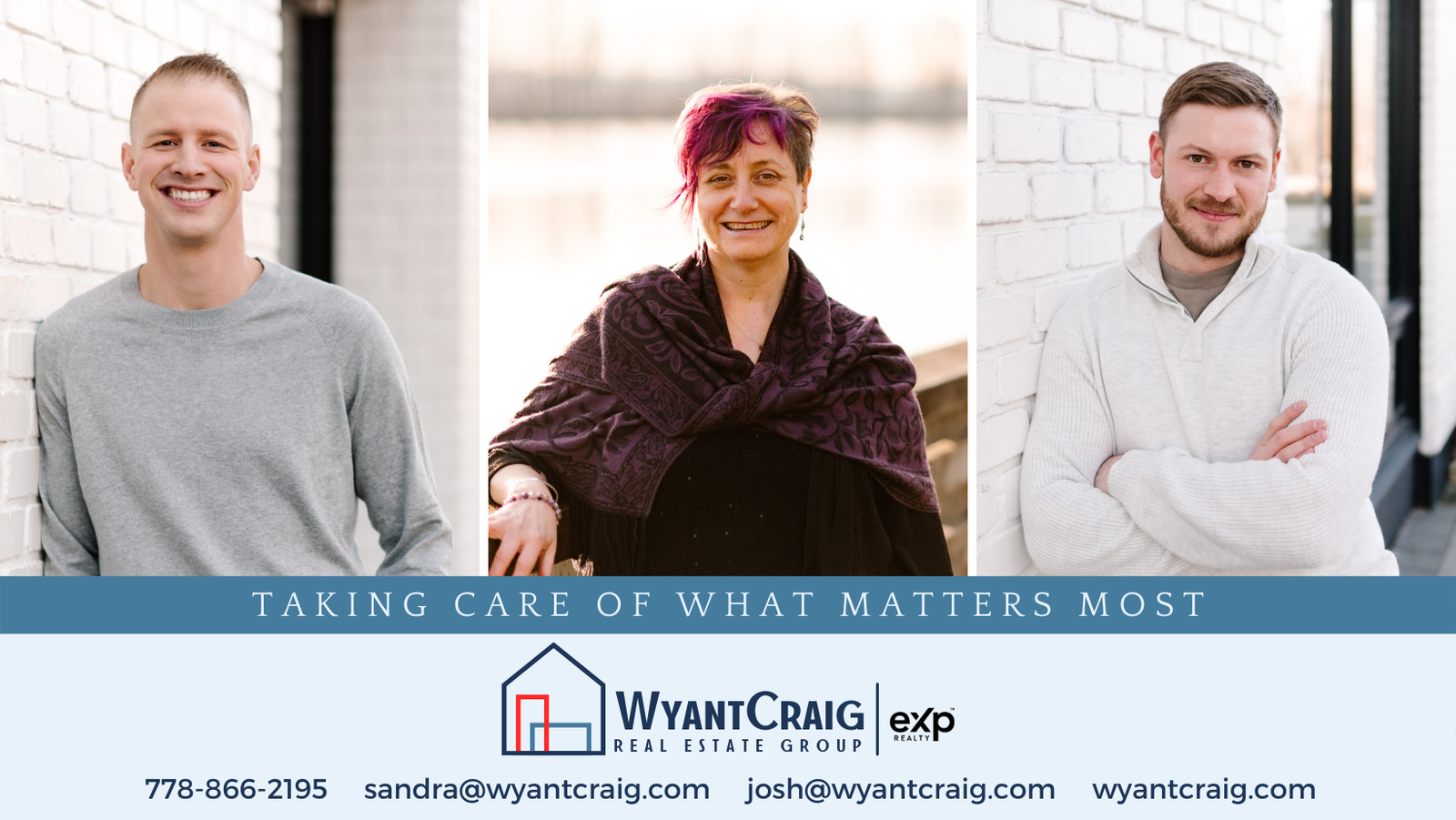 As a Realtor, you hear all sorts of questions from both buyers and sellers…
That's our job! To answer all of your questions along the way! That's why selecting an experienced
Real Estate Agent
with
local Real Estate knowledge
is essential during your
home buying
or
selling process
.
So without further ado, hi everyone,
WyantCraig Real Estate Group
here! Today we wanted to list off
5 essential questions that YOU should be asking your Realtor.
Question 1: How long have you been working in the real estate industry?
Experience plays a crucial role in the
real estate industry
. By asking this question, you can gauge the realtor's familiarity with the market, their negotiation skills, and their ability to handle various situations that may arise during the buying process.
Question 2: How familiar are you with the local market?
A realtor's understanding of the
local market
is crucial. They should be well-informed about the current trends, property values, and neighbourhoods. This knowledge ensures they can provide accurate advice and help you make informed decisions.
Question 3: How do you determine the value of a property?
A realtor's ability to accurately
determine property value
is essential when buying a home. They should have a systematic approach that takes into account various factors such as location, size, condition, and recent market trends.
Question 4: How do you stay updated with market trends?
The real estate market is constantly evolving. A proactive realtor should stay updated with the latest market trends, changes in regulations, and industry developments. This ensures they provide you with accurate and valuable insights.
Question 5: What is your area of expertise?
Realtors often specialize in specific types of properties or
neighbourhoods
. Understanding their area of expertise ensures that you're working with someone who has in-depth knowledge of the locations or property types you're interested in.
Asking the right questions can help you choose the right realtor for your property purchase.
By asking these five essential questions, you can gain valuable insights into a realtor's experience, expertise, communication skills, and overall suitability for your home buying needs.
Remember to take your time, ask follow-up questions, and choose a realtor who aligns with your requirements. With the right realtor by your side, you can navigate the real estate market confidently and make informed decisions.
So if you're looking for a Realtor, then look no further but the WyantCraig Group!
And as always, if you are interested in using our expert knowledge to
sell
or help you
purchase a home
, please feel free to
reach out
!
We take care of what matters most, thanks for reading!