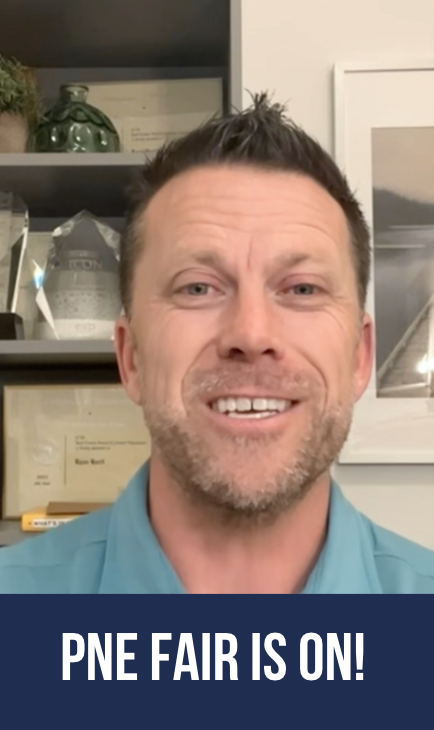 Click the Photo above to hear what Ryan has to say about the PNE Fair!
Greetings, fellow adventurers and entertainment enthusiasts!
The WyantCraig Group
is delighted to be your guide to one of the most anticipated events of the season -
the 2023 Pacific National Exhibition (PNE) Fair
!
Get ready to immerse yourself in the world of
thrilling rides
,
electrifying concerts
,
mouthwatering treats
, and the chance to
win the iconic Prize Home
.
Join us
as we dive into the heart of this annual extravaganza that has been captivating hearts for generations!
The PNE Fair
is just one facet of the larger Playland experience!
Playland
, the renowned amusement park that features exhilarating
roller coasters
and kaleidoscope of
attractions
, is the beating heart of the vibrant summer destination.
Nestled at the west end of the Playland site, the PNE Fair takes centre stage mid-August to Labour Day, bringing an extra dose of excitement and wonder to the already thrilling Playland environment!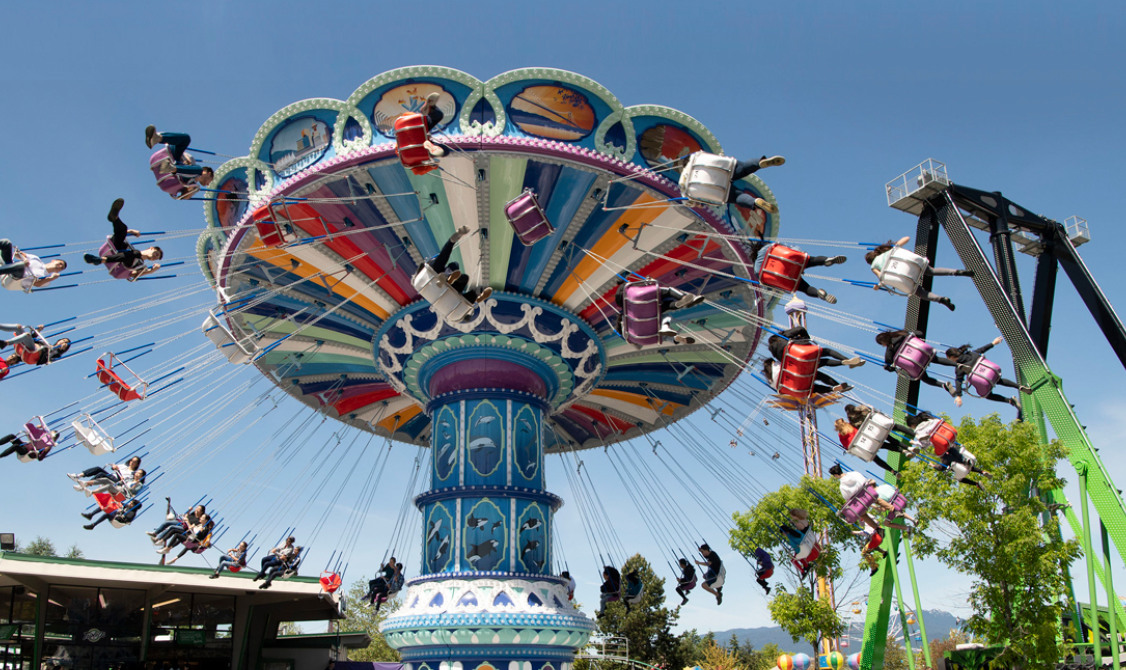 So
mark your calendars
, from August 19th to September 4, the PNE Fair promises an unparalleled array of entertainment, catering to every age group.
Indulge in Tradition -
Little Doughnuts and More
: 
No PNE Fair experience is complete without savoring the mouthwatering delight of little doughnuts, a cherished tradition that has been tantalizing taste buds for years. Beyond the treats, you'll find a mesmerizing showcase of SuperDogs' performances that will warm your heart and put a smile on your face!
Prize Home
-  A Dream Within Reach:
One of the most captivating aspects of the PNE Fair is the opportunity to win the coveted Prize Home. This architectural masterpiece embodies luxury, innovation, and comfort. Who knows – you might be the lucky winner to call this incredible creation your own!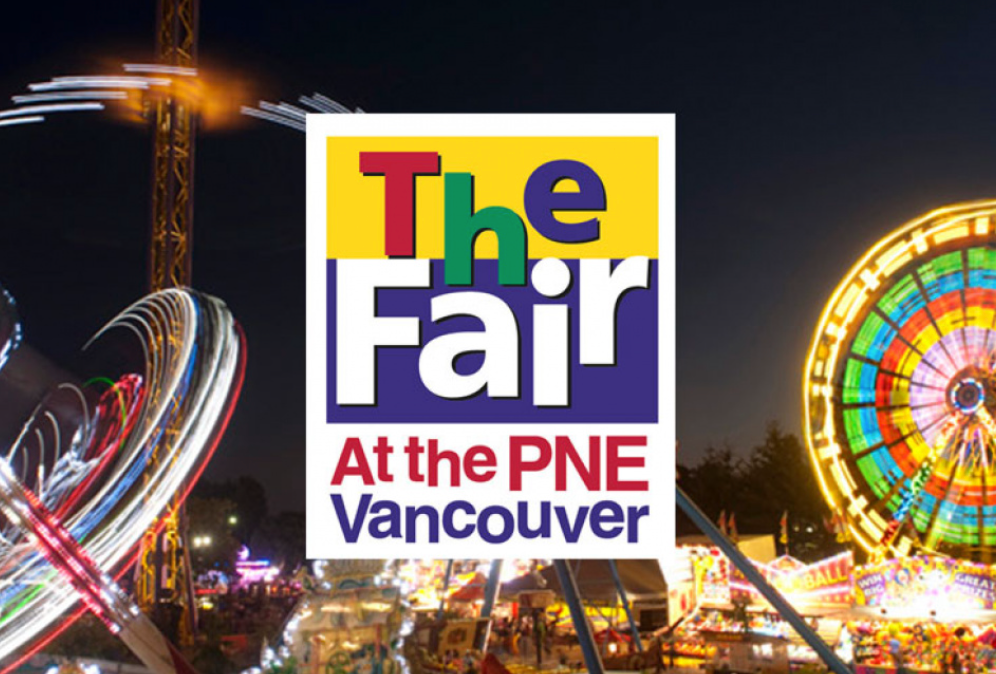 Embrace the Joy of the 2023 PNE Fair!
The WyantCraig Real Estate Team
invites you to embark on this thrilling journey of entertainment, excitement, and pure joy.
From heart-racing rides at Playland to the soul-stirring concerts and the delectable treats at the PNE Fair, Vancouver's ultimate summer extravaganza promises an experience like no other.
For more information about local events, attractions, and
real estate opportunities
in Vancouver, don't hesitate to
reach out to the WyantCraig Real Estate Team
.
Until then, let the countdown to the 2023 PNE Fair begin – it's a summer adventure you won't want to miss!
And as always if you have any questions about
Real Estate
, whether that be
buying
or
selling
.
Reach out to us
!